These are just a sample of some pictures and testimonials to give you an idea of the quality of work that I do.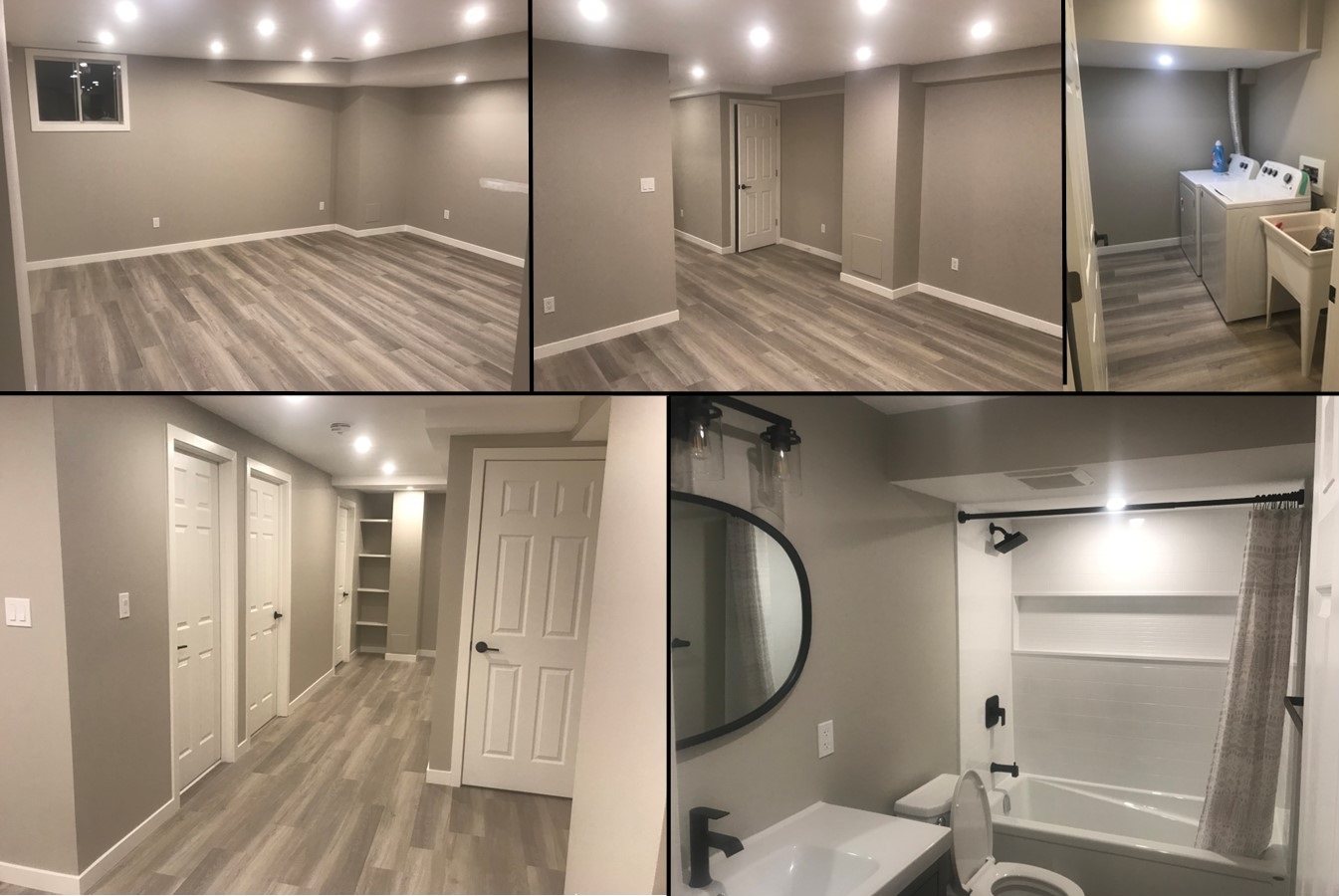 The house looks great! I'm so happy with it, and you have been such a pleasure to work with! – Kathryn G.

I love my bathroom.  – Caitlin H.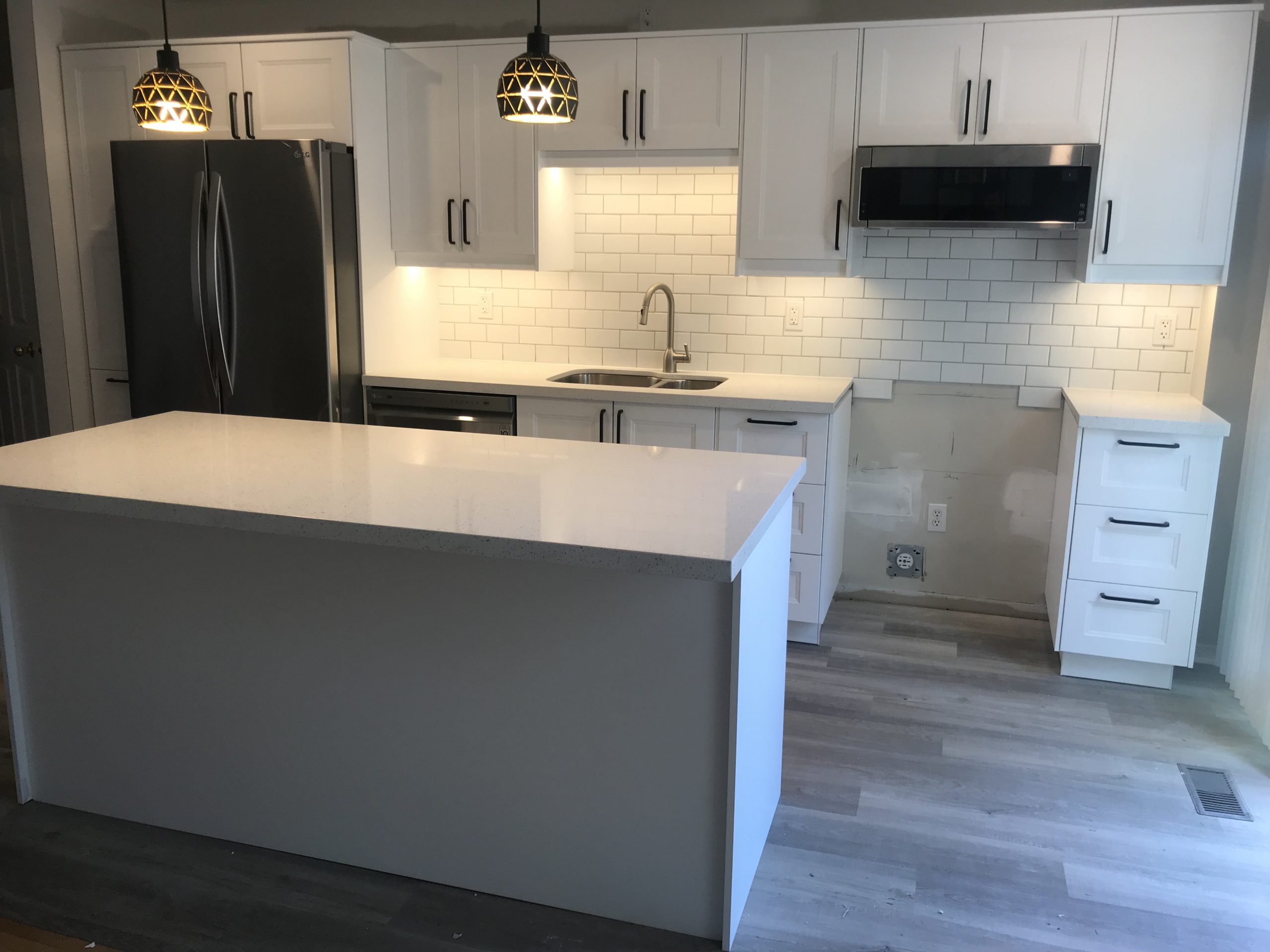 Kitchen looks really good. Amazing transformation. – Jordan A.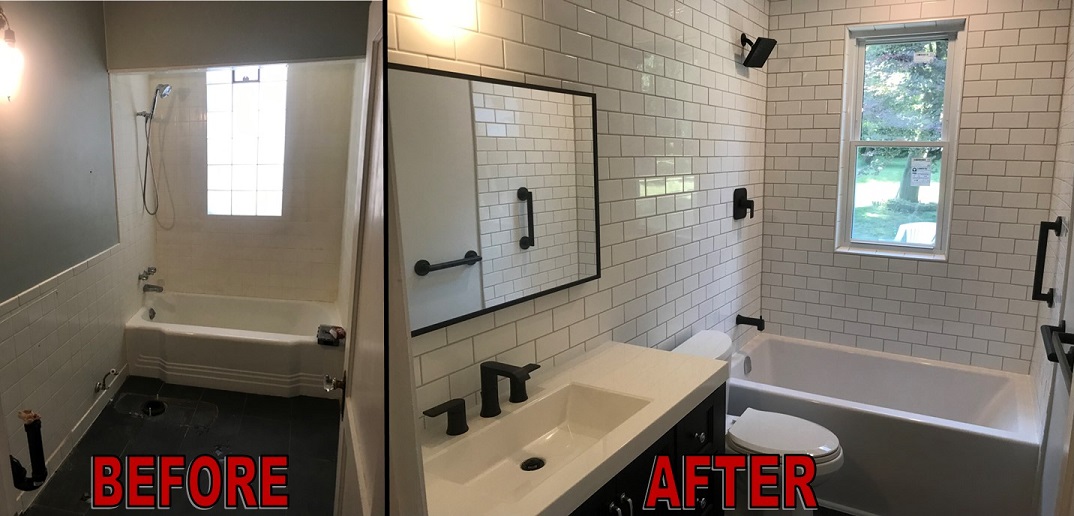 OMG! It looks incredible!! – Marc J.

I love our new basement. Thank you! – Anne B.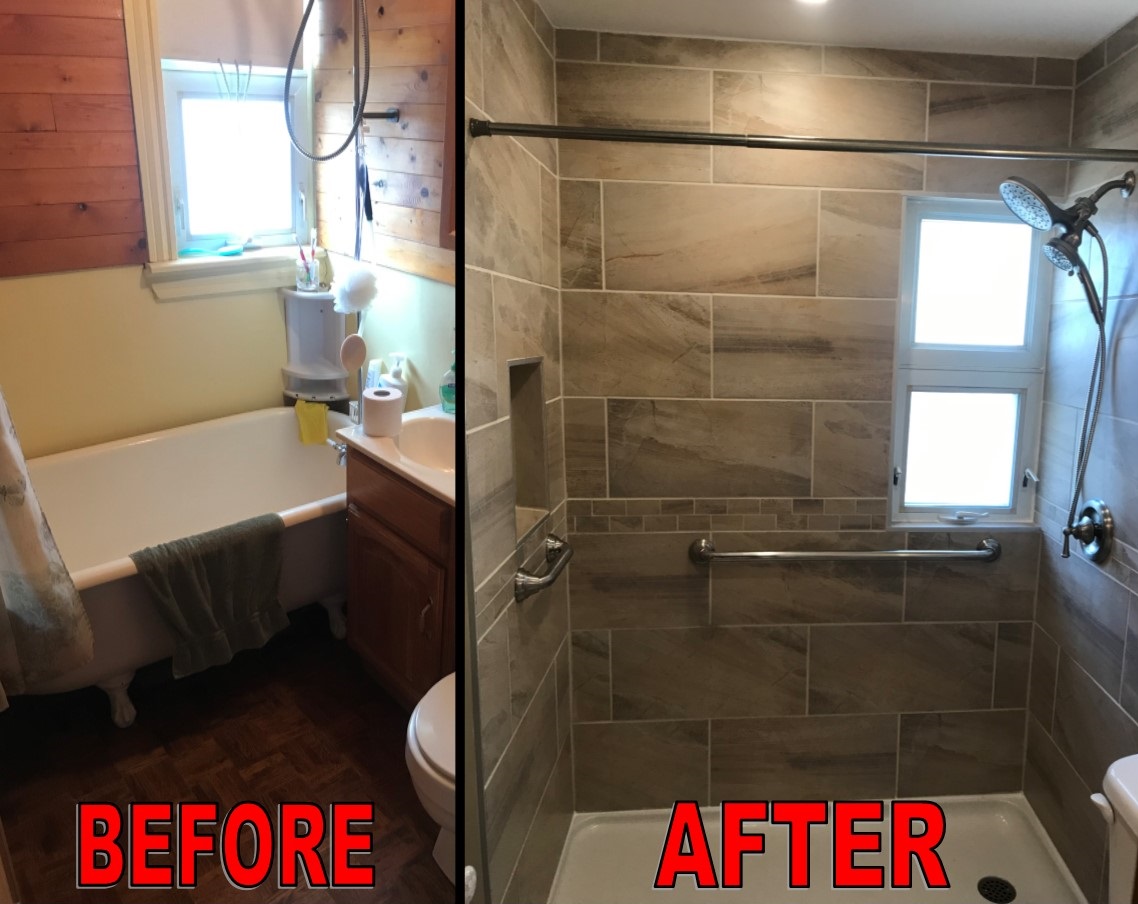 The bathroom looks beautiful. I have used my shower. Bliss. – Lynda H.
——————————————–
David's work is outstanding – he did a great job!  He has an excellent eye for detail that even I had not noticed.  He walked me through the process as he was working on the project, explaining what he was doing and why.
David can solve problems/issues in innovative, cost effective ways, which is always appreciated.  He is mindful of budgets, and open when it comes to understanding the costs of labour and materials.
He was an absolute pleasure to work with!  He is professional, smart, friendly, courteous, prompt, thorough, respectful, honest and trustworthy, and wants to do the best job possible for his client.
I would not hesitate to hire David again for future projects, and would be more than happy to recommend him to friends and family.
Sincerely, Joanne Franco,  Hamilton, ON

David did an amazing job. Really happy. – Conrad H.

David did an amazing job on our hot tub room. He's so precise. Loved his work ethics. His estimate on wood supply was bang on. It looks fantastic David! Well done!!! – Petra H.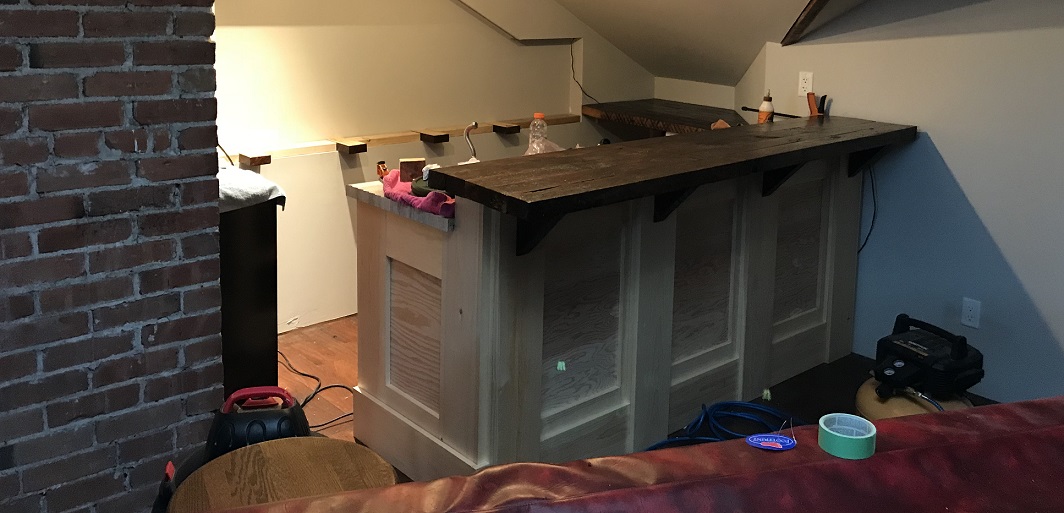 I am impressed with the work that you did on the bar. – Charles G.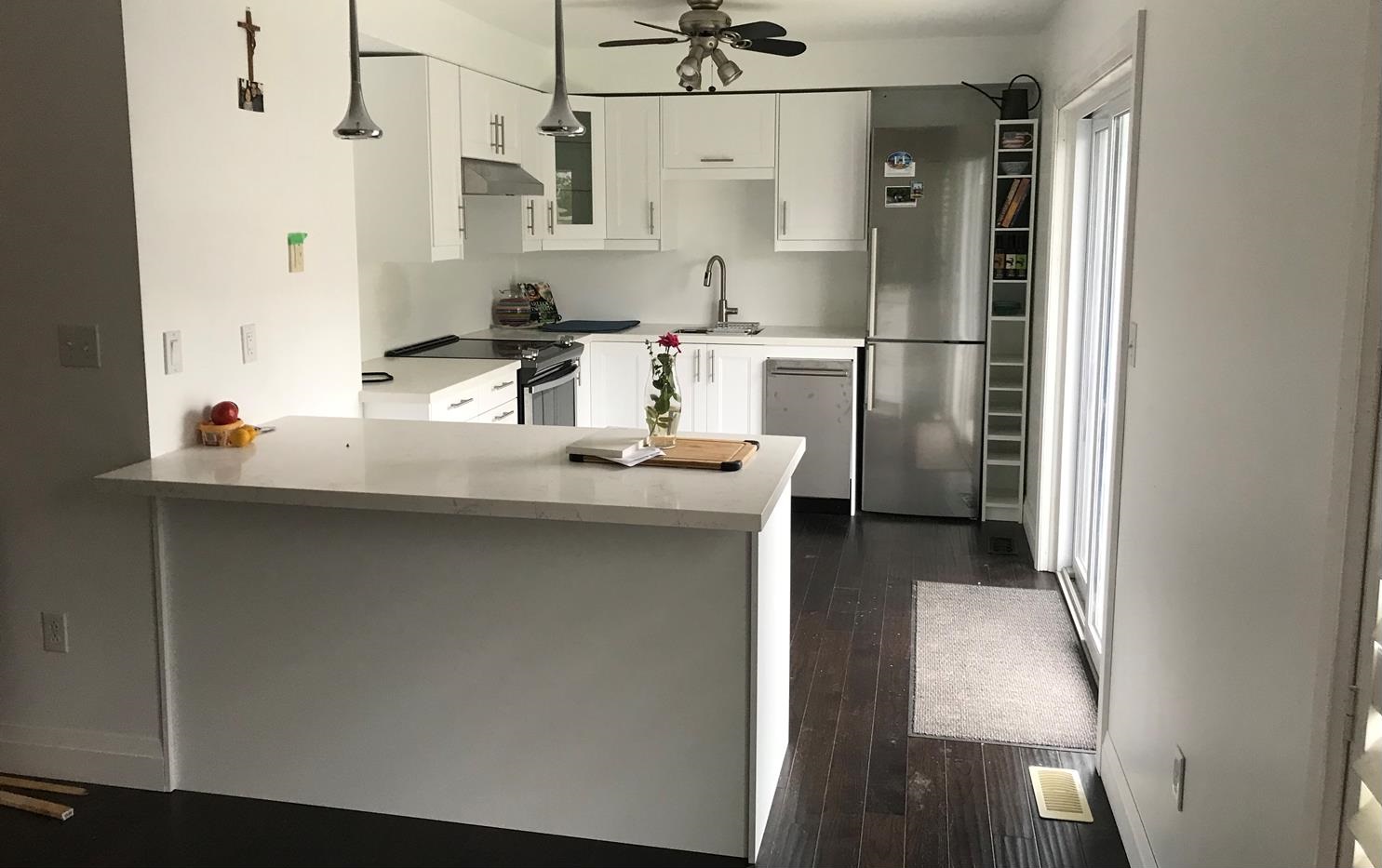 I am so happy with my kitchen. Thank you. – Clare B.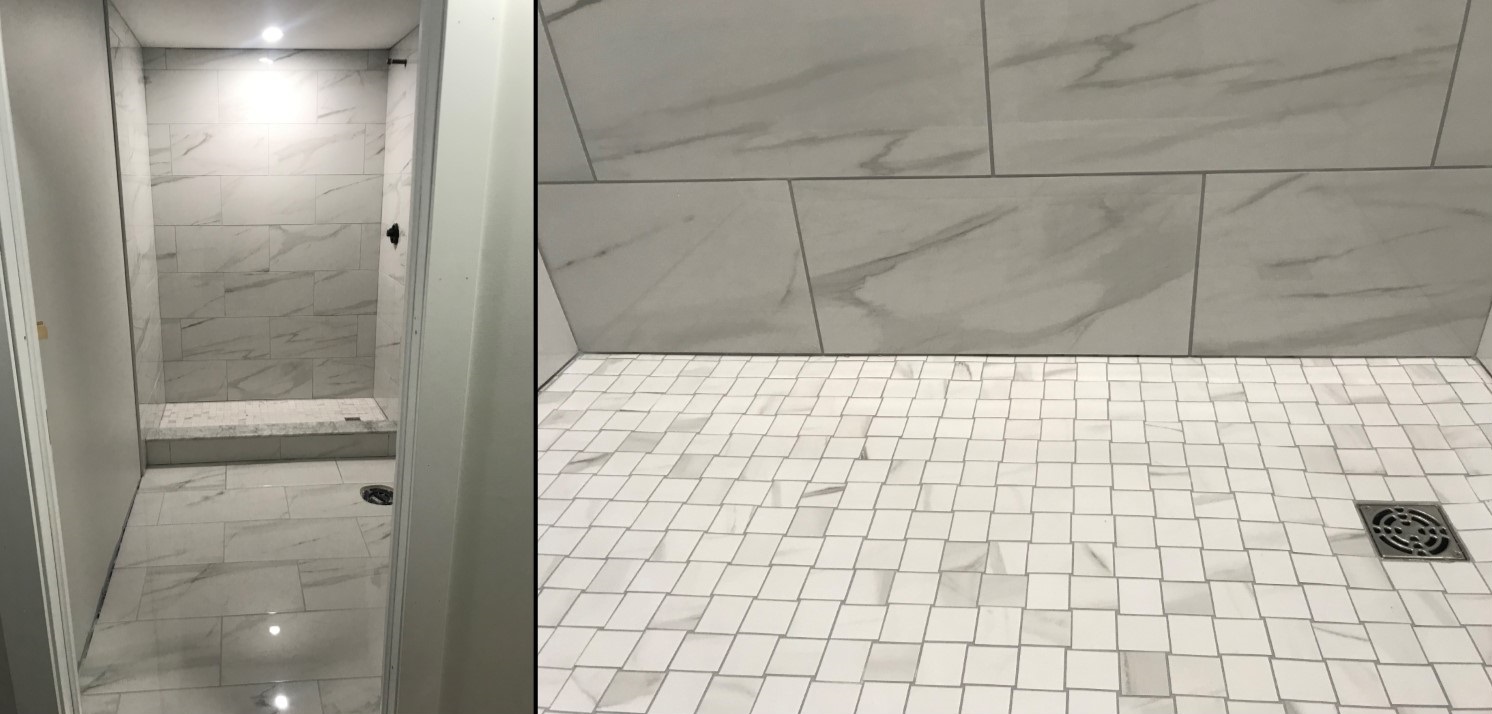 This looks great. Thanks for all your hard work. – Matt M.

We are very pleased with the shower and bathroom – Nick B.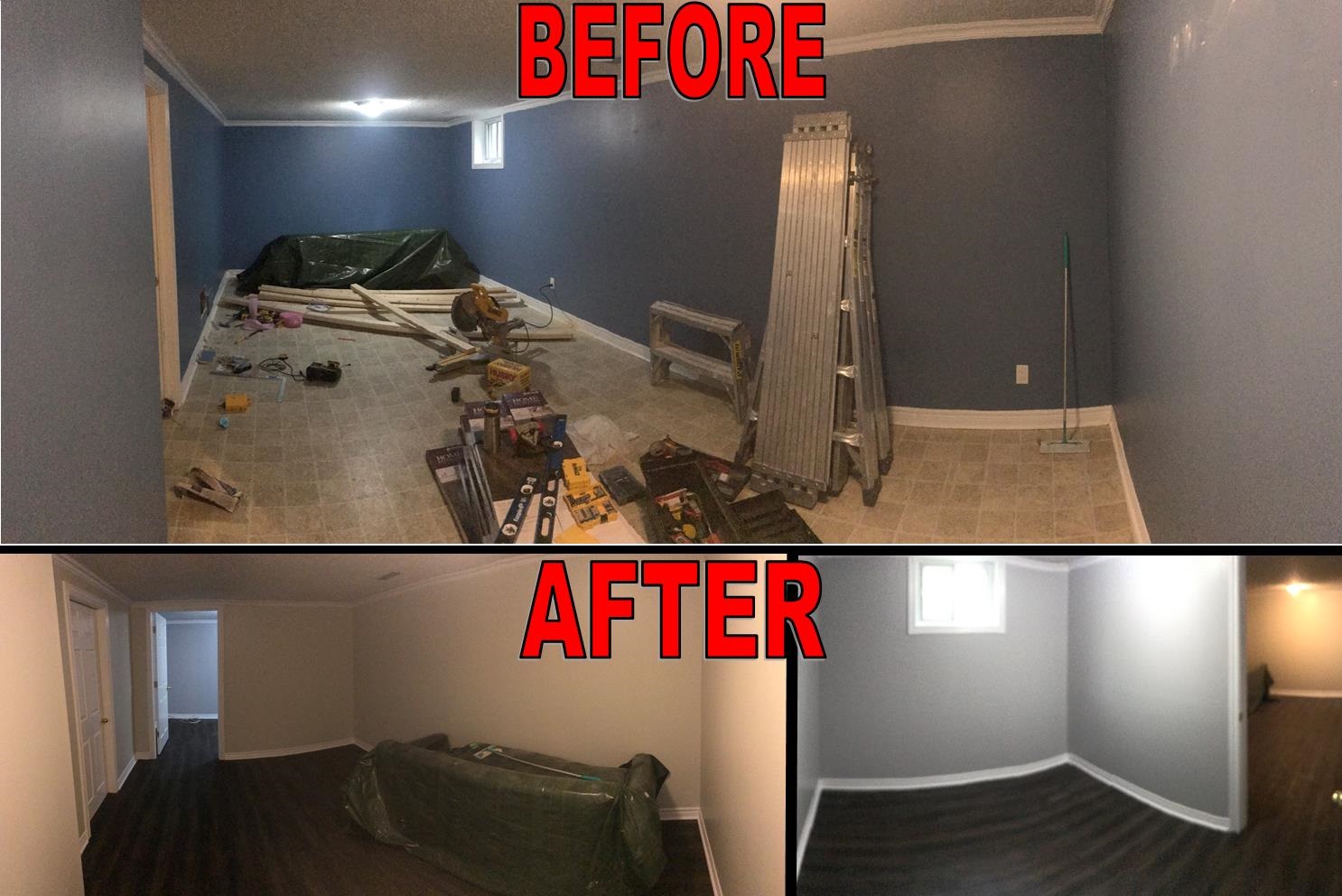 Thank you so much. We are very happy with the end result and can't wait to have some more living space. We will certainly recommend you to friends. – Jennifer A.